This years Sapphire conference was the "Biggest Sapphire of all time by a lot" SAP CEO Bill McDermott noted at the beginning of his keynote speech on day 1 of Sapphire 2018. McDermott's high energy keynote saw many important topics discussed but the launch of SAP C/4 HANA, SAP's new CRM Suite, seemed to draw the biggest buzz. But that wasn't all, many other SAP products were teased and demo'd on stage. It would be hard to pick the most important takeaways from not only McDermott's keynote but also for the whole of Sapphire 2018. Luckily we don't have to pick, as McDermott gave us his top 10 list (in no order) for the key takeaways from this years Sapphire experience. Watch McDermott share his top 10 below:
[embed]https://youtu.be/2uhVbAJ1HOQ[/embed]
1. Data Foundations (SAP HANA Data Management Suite)
SAP HANA data management suite allows users to build a "data foundation." Data from all your companies sources can be collected and integrated into one trusted, unified and flexible landscape. The data management suite helps reduce complexity when delivering intelligent enterprise applications to customers.
2. Platform for Innovation (SAP Cloud Platform)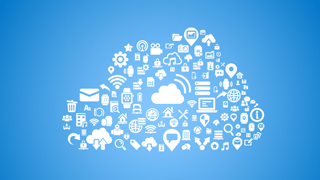 SAP Cloud Platform is an open platform-as-a-service. It is designed to accelerate digital transformation by making it quick, easy and affordable to develop the exact application you need. The SAP Cloud Platform offers you complete flexibility and control over your applications, paving the way for innovation.
3. Single View of the Customer (SAP C/4 HANA)
McDermott explained "SAP is all about the consumer. We recognize every part of a business needs to be focused on a single view of the consumer. When you connect all SAP applications together in an intelligent cloud suite, the demand chain directly fuels the behavior of the supply chain." C/4 HANA is SAP's direct response to "the customer revolution" as Alex Atzberger, president, SAP Customer Experience, puts it. C/4 HANA shows a single view of the consumer and helps build trusted personalized relationships with consumers.
4. Intelligent ERP (S/4 HANA)
With S/4 HANA, innovate faster than the competition. S/4 HANA is now SAP's flagship intelligent cloud ERP, providing customers with the broadest and deepest AI-powered functionality on the ERP market. With intelligent ERP, companies can foresee developments early on and take appropriate actions before the situation even arises.
5. Total Workforce (SAP SuccessFactors and SAP Fieldglass)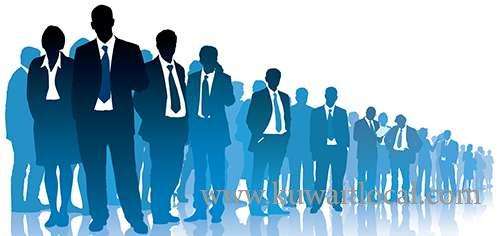 Integration between SAP Fieldglass and SAP SuccessFactors bridges the gap between employees and external workers by bringing HR and procurement together. It provides visibility into the total workforce, and allows businesses to maximize engagement, collaboration and productivity across all talent by applying select HR practices and talent management processes to the external workforce.
6. Industry 4.0 (SAP Digital Manufacturing and Supply Chain)
The era of Industry 4.0 is here and manufacturers require solutions that are intelligent, networked and predictive. SAP Digital Manufacturing is a new solution to help companies optimize performance, elevate production quality and efficiency, and to ensure worker safety. By connecting equipment, people and operations across the supply chain they are tightly integrating manufacturing with business operations.
7. Business Networks (SAP Ariba, SAP Fieldglass, SAP Concur)
Ariba, Concur, and Fieldglass are the three companies that make up SAP's Business Network Group. They look beyond the four walls of a business to integrate and connect systems, services, partners, and data to create more efficient, more powerful, and far simpler means to managing key business functions.
8. Advanced Analytics (SAP Analytics Cloud)
The advanced Analytics of the SAP Analytics Cloud help consumers better understand their business and improve their decision making. With the help of SAP Analytics cloud's data visualization capabilities, it makes it easy for companies to improve their business processes in just the right ways.
9. Augmented Humanity (SAP Leonardo)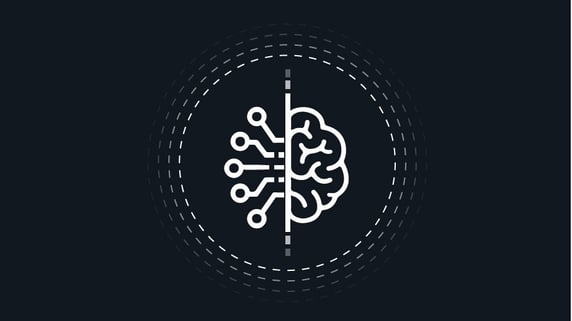 At the intersection of the speed of machines and judgment of humans lies "augmented humanity." McDermott believes Artificial intelligence well power the economic growth of the future around the world. "SAP will be embedding intelligence into those application themselves via SAP Leonardo."
10. Integration Around the Intelligence Suite
Give business users anytime, anywhere access to decision-ready intelligence with the Intelligence Suite. Flexible and Scalable, self-service BI makes it easy for users to discover and share insights in real time.
With McDermott's top 10 we can began to understand the future of SAP and why this years Sapphire was the biggest of all time. As McDermott says in his closing statements "change has never moved this fast, and it well never move this slowly again" we are in for an exciting future of technology and SAP. Watch CEO Bill McDermott's full keynote from day 1 below: